SUPPORT FORM  
If you need assistance with our programs, you have come to the right place.  Please complete this form and will respond with a solution as soon as possible.  We also have a list of common questions listed below that may help you resolve the problem.  Thank you.
How do I access my online subscription?
Your online subscription can be accessed using any internet active device such as a smart phone, home computer (both PC and Mac), and tablets.
You must be a registered user and have membership access. Your user name and password are the same as what were used during the checkout process when you purchased the program. It can also be found on your emailed receipt of your purchase.
1. Log in using your user name and password (click on the LOG IN button on the top-right corner of the website)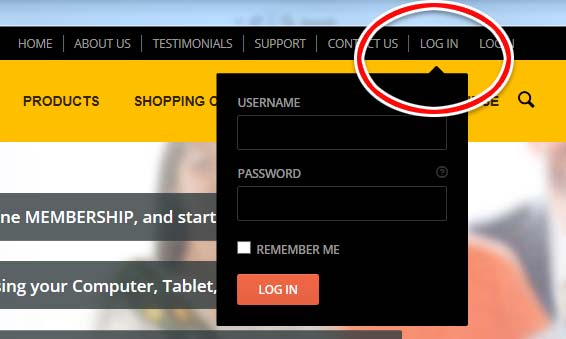 2. Click on your image/name on the right-top corner and you will see a drop-down menu. Select "Courses" from the menu and follow the instructions from there.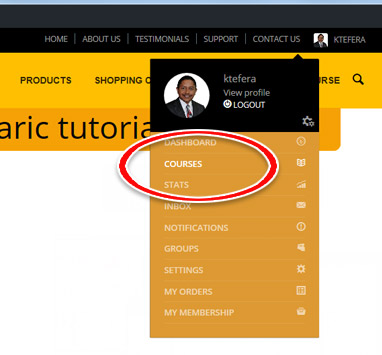 How do I download and instal Program?
1. Login in to your account (click on "login" on top right corner of Amharic.com). Use same user name and password created during your order check out.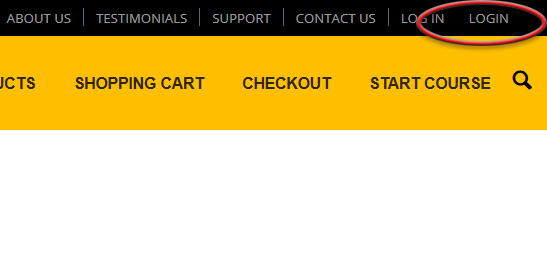 2. Click on your name on the right top corner and you will see a drop-down menu. Select "My Orders".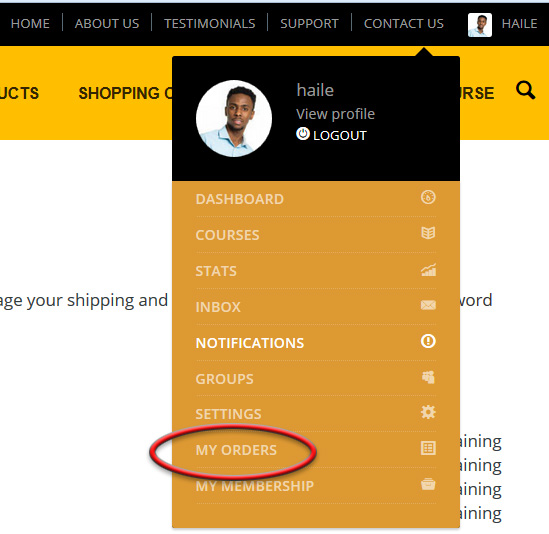 3. Click on the item that you want to order.
4. Unzip the download files to a local folder. To install, click on setup.exe file and follow the installation instructions.
How do I launch the programs that are installed on my computer?
1. Click on 'Start'
2. Select 'Program'
3. And click on the program's icon
What are the requirements to learn Amharic with the subscription option?
Please note that the requirements are different between the subscription (membership) option and local installed (by purchasing your own copy). For membership option, the minimum requirements are as follows:
– Any device: PC Computer, Mac Computer, i-pad/tablet, any smart phone (i-phone, android phone, etc)
– Internet access
– Sound blaster compatible sound card
What are the system requirements to install the program on my computer?
PC computer with Windows XP, 7, or 10 Operating System
8 MB RAM memory
60 MB hard drive space
Sound blaster or sound blaster compatible sound card
I get error messages when I launch the Amharic Multimedia Series program.
Solution: Some files may be missing during installation. Please contact us at info@amharic.com with the error code and we will provide you with a solution.
I see odd looking characters or symbols instead of Amharic letters.